5 Easy Ways to Impress Your Clients

Valerie LaPorta
These 5 easy steps will have even the toughest clients singing your praises!

1. Be responsive
It seems like a no brainer but there's no quicker way to lose a client than to leave them on read.
Clients don't care that you have 7 showings, 2 closings, & an inspection all in one day.
They just want to know if there's a play room for little Johnny and when they can go on a tour. Efficient communication with clients is the easiest way to make your clients feel taken care of.
---
2. Listen to their needs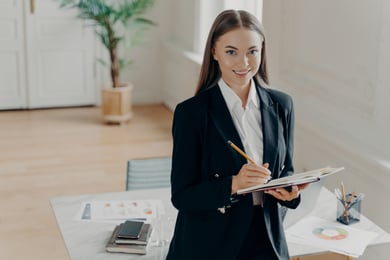 Clients can be hard to read. In the words of the great Justin Bieber, "When you nod your head yes, but you wanna say no. What do you mean?"
So how can you show them what they really want? I present to you...Zenlist!
With Zenlist you can view your clients' search history to better understand what they're actually looking for. It'll be like reading their minds 🔮
---
3. Know the market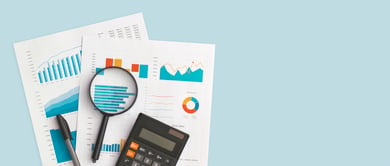 If you're not staying up to date on market trends then can you really call yourself a real estate agent?!
But seriously, part of your job is to be the expert, clients are trusting you to guide them whether it's searching for their dream home, or selling their family house.
The more knowledgeable you are, the more confident clients will feel working with you. and will be glad to share your contact info with their friends.
---
4. Take them on a tour of the neighborhood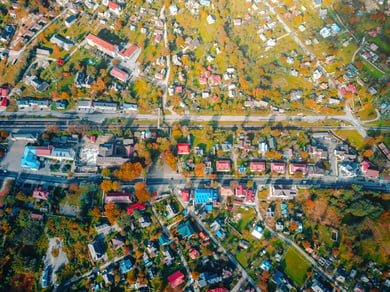 Taking your clients on a tour around their potential new neighborhood is an easy way to make your clients feel like you're going above and beyond for them without shelling out a bunch of cash.
Being knowledgable about the neighborhood and highlighting some fun local hangouts will definitely give you some brownie points.
---
5. New mover gift basket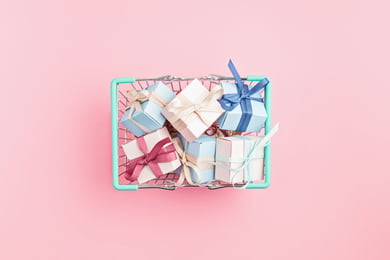 Who doesn't love receiving a gift?
Once the emotional journey of home search comes to an end, how nice it would be to surprise your clients with a gift basket filled with local treats! Think gift cards to local restaurants, sweet treats from from the bakery in town, a tranquil candle, maybe even a little bubbly! This is sure to leave a warm impression on your clients.
With Zenlist, you can easily stay in touch with clients, view client search history, get access to private/coming soon listings and more! go to zenlist.com to start a free 30 day trial.