5 Tips to Stay Organized at Showings

Valerie LaPorta
Showings can be filled with a lot of emotions for your clients. The stress of finding a place that fits their needs, excitement when they find their new home, and nerves that their offer won't get accepted. To ensure this process has minimal headaches for everyone, agents need to be reliable, which starts with staying organized.
Implementing these 5 easy tips before, during & after your next showing are sure to not only impress your clients but save you time.
1. Organize The Route
Before heading out on your next showing, make sure that you have all your stops mapped out. This includes factoring in travel time between stops to ensure your clients have ample time to tour each listing and they don't feel rushed. With Zenlist's tours feature, you can do this in just a click of a button. View the map and optimize you route to create the most efficient showing schedule. Open directly in google maps when you're ready to go with all your stops organized in one place.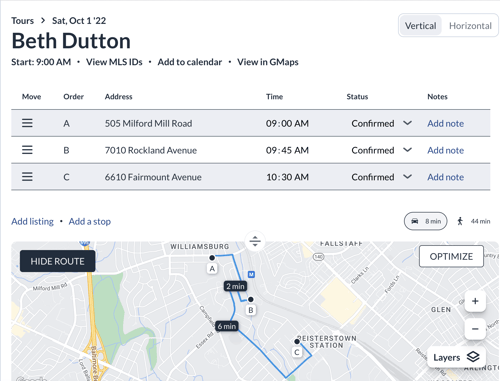 2. Send an Itinerary to Clients
There's a lot to remember before a showing and it's easy mix up the details. No one wants to show up at a house and realize "OMG! I put the wrong address in my gps!" Next thing you know, the entire tour is messed up and your clients are left frustrated. Avoid this scenario by sending your clients an itinerary prior to the showing. Your itinerary should include the tour date, times of each showing, and each listing's full address organized in chronological order of the tour. If you use Zenlist, this step will take less than a minute to complete. Once your tour is created, add it to your calendar directly from the app and send a copy to your clients. All the information is organized and will ensure you and your clients are on the same page.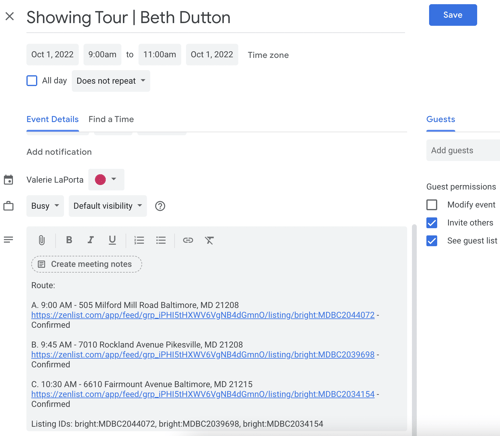 3. Do Your Homework
This should go without saying, be prepared to answer your client's questions while on the tour. Research the neighborhood, review each property's features, check out the school system, etc. Your clients have enough to think about when embarking on their home search. Don't be the agent whose catch phrase is "let me get back to you". When you're able to answer their questions on the tour, you gain their trust that you have listened to their needs and tailored a tour specifically for them. Not to mention it reinforces that you are the expert which is why they're coming to you.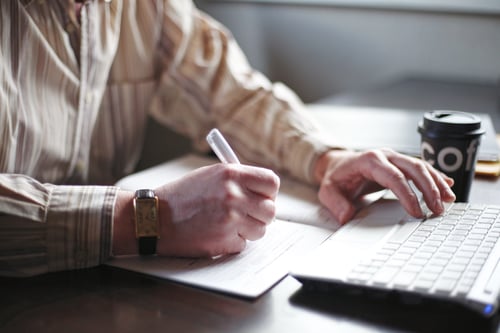 4. Keep Notes
While you're touring with your clients, make note of what they like/don't like about each listing. By doing this on the tour you don't run the risk of forgetting which property needs yard work, whose floors were scratched, etc. Make notes even easier with Zenlist's notes feature which allows you and your clients to share notes directly on a listing. No need for paper or client folders, access everything in one place on your Zenlist account.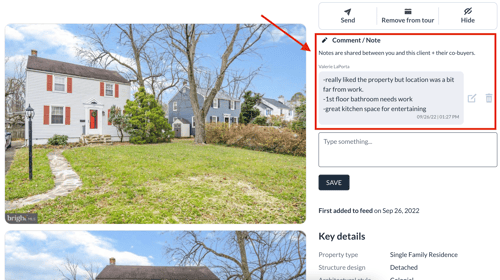 5. Refine Your Search
Once the tour is over, review your notes and refine your client's search. Going on a tour with your client allows you to really understand what they value in a home. It's very common for your clients to think they want to live in one area, and then after a tour realize that it's not the best neighborhood for them. Stay up to date with your client's needs and find their dream home faster by filtering out the noise.
Want to see how Zenlist can save you time and keep you organized at your next showing? Sign up for your free 30-day trial at www.zenlist.com