3 Tips to Win Offers in Hot Real Estate Markets
Rupert Allan
Hate to break it to you, but this was just click bait. There's no major secret to winning in low inventory markets…or....is there?

Really though, aside from just having a ridiculous buyer who's willing to go 46% over asking, there are some ways to edge out the competition.
1. Have a compelling offer
We know lots of agents who are able to produce winning offers (even when the bid is less) by structuring an attractive offer. If you and your client are comfortable with it, consider waiving some contingencies. Depending on their level of comfort and the market, this can include inspections, appraisals, etc. You can also put down higher earnest money. Money is always important, but sometimes the difference between winning the offer and losing it is how clean your offer is.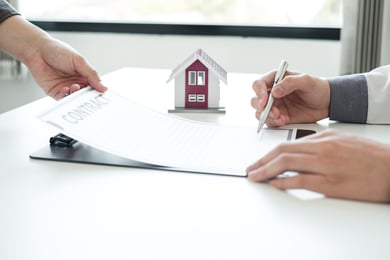 ---
2. Have access to private inventory
In tight markets, if you can find private listings for your client, you have a better chance of winning them a home. Sometimes you can find these by word of mouth. Zenlist, for example, offers the most private inventory all in one place alongside normal listings. Providing your clients with access to these listings can give them a leg up against other buyers by being able to be the first in the door. This can truly make or break a deal. If you're not seeing the listings before or if they hit the market, you're not competitive.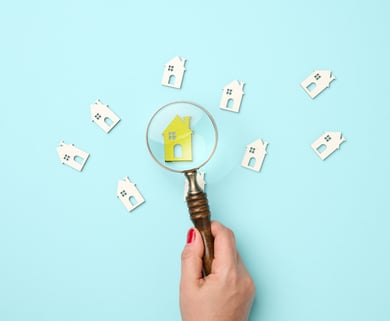 ---
3. Move quickly
In some scenarios, speed is king. Every seller is different and some favor speed and security. If you can combine a compelling offer with a lightning fast offer, this can signal strength and some sellers will go for it. So be quick out there!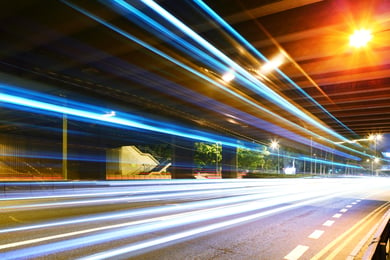 Good luck winning all those offers out there! With Zenlist, get access to private/coming soon listings and be faster because of our modern design: go to zenlist.com to start a free 30 day trial.