Top Agent Network 2023 Review

Valerie LaPorta
What is TAN?
Top Agent Network, or TAN, is a platform that is only available to the top 10% of real estate agents based on their sales volume. This platform allows these agents to communicate with other top agents across all brokerages about private listings not on the MLS.
What is a private listing?
Private listings, also known as coming soon or pocket listings, are listings that are not available on the MLS.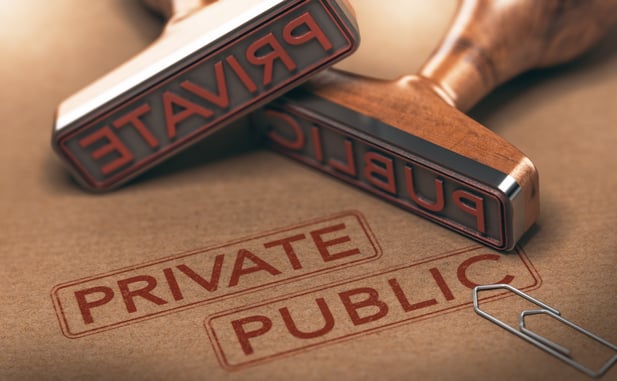 Why do sellers have private listings?
Top Agent Network claims that they can help sellers create buzz for their property and assist with pricing or prepping a listing before it goes on the MLS. This allows agents to find properties and buyers that are a good fit for their clients and start a conversation with the other agent.
Does Top Agent Network violate Clear Cooperation Policy?
Since 2010, Top Agent Network has provided an easy way for the most experienced local real estate agents to connect and exchange local market intelligence. However, the Top Agent Network business model is not sustainable because having a platform with private listings off the MLS violates the National Association of Realtors (NAR) Clear Cooperation Policy. This means that Top Agent Network's listings are not available to all agents, which goes against the principles of clear cooperation policy developed by the NAR.
What is Clear Cooperation Policy?
NAR's Clear Cooperation Policy, or MLS 8.0, was introduced in May 2020 and requires brokers to submit their listings to the MLS within one business day if they market their properties in any public way. The NAR policy is not a ban on off-MLS sales and enforcement is left to local MLS associations.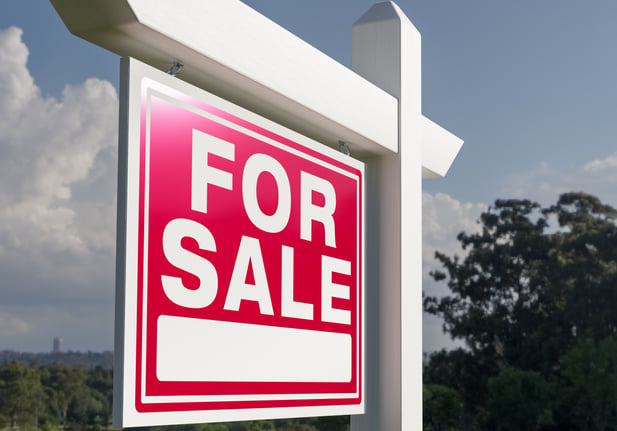 PLS.com vs Top Agent Network
Top Agent Network is similar to PLS.com, another for-profit platform that was developed to create a network where agents could find private listings off the MLS. However, PLS.com is no longer in business due to its violation of Clear Cooperation which may serve as a cautionary tale for Top Agent Network. The company has since successfully filed an appeal reversing the district court's dismissal of an antitrust lawsuit it had brought against NAR on April 26th, 2022.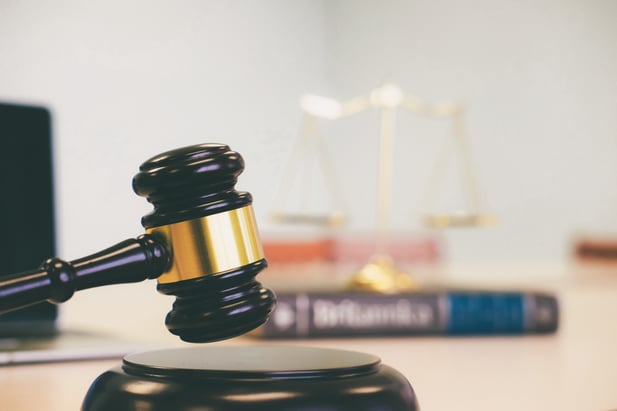 Does Zenlist share private listings?
With the collapse of PLS.com and a grim future for Top Agent Network, agents are struggling to find private listings within their network. Zenlist is a great solution for these agents by providing access to private listings. Zenlist works closely with local MLSs to ensure they are compliant with all NAR regulations. Unlike Top Agent Network, Zenlist is open to all registered real estate agents, not just the top 10%. Zenlist allows agents to connect with each other directly within the platform creating a collaborative space for agents to connect.