Meet The Home Buyers of 2022

Valerie LaPorta
The market isn't what it used to be, and neither are the home buyers. Understanding your buyer clients on a deeper level will help you stay relevant and competitive, as well as find your clients their dream home that compliments their lifestyle.
So who are the main buyers in 2022?
Millennials.
43% of home buyers can be broken into two groups–Younger Millennials (ages 23-31) & Older Millennials (ages 32-41). Most of them are first time home buyers so as their real estate agent, you'll want to know anything about them you can to build trust and provide a top notch experience.
Millennials are well-educated...but in debt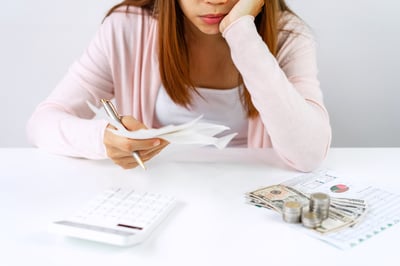 What Millennials lack in home buying knowledge they make up for in their formal education. The two groups are the most educated home buyers with 90% of Younger Millennials & 88% of Older Millennials earning at least an associates degree. Unfortunately, being well educated comes with a price...student loans *dun dun dunnnnnn*
Student loan debt seems to be the norm for Millennials with 45% of Younger Millennials owing a median loan of $28,000, compared to 38% of Older Millennials with a median of $35,000 in loans. It's not surprising that with all of the debt Millennials have already accumulated prior to even owning a home that they're not looking for a luxury estate. Younger Millennials purchased the most affordable homes at a median purchase price of $250,000. Another interesting fact is that Younger & Older Millennials were the most likely groups to have lived with parents/relatives/friends rent to free before owning, giving them a better chance to save some money and pay down some of their student loans.
Real estate agents will have to be a bit more considerate on their budget and guide their expectations to find the right price range. Debt to income ratios will eat into their loan qualification abilities, and it can be easy for buyers to get overly excited about larger purchases. Use this data as one consideration for guiding them to the perfect price.
Tech savvy realtors win millennial buyer clients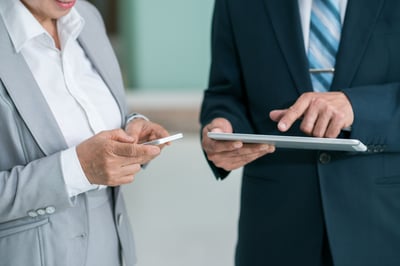 Some other important things to remember about millennials is that they're more tech-conscious, mobile-native, like being able to search themselves, and will be frustrated by slow, non-modern platforms. In a world that is filled with optimized tech, real estate agents will have to appeal more and more to the needs of technology-first generations.
A lot of Millennials will naturally be on sites like Redfin, Zillow, Realtor.com, and so on and may even shy away from using MLS platforms because of the lack of modern technological experience. Keep in mind that these websites are lead generation sites, and there is a high chance of buyers wanting to act quick and see a house. In short, they will contact other agents on these sites and become leads.
Don't be intimidated by modern tech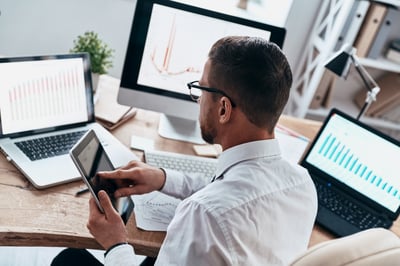 If you're looking for a way to compete with these modern tools, plus get private listings, have access to MLS level filters, and be able to save 5-10 hours a week by searching, chatting, and setting up tours in one place, that's why we exist. You'll also own all your clients in a private platform and be able to provide a modern multi-platform experience to meet all their needs.
If you'd like, you can sign up in less than 2 minutes for a free 30 day trial at Zenlist.com. We have top rated customer support, and you can cancel if you don't like it. We know you'll love it though!